Rotate your smartphone to landscape or increase your browser width to see session descriptions.
Start the day right and enjoy the continental breakfast while networking with other attendees.
Market
Red Mountain Ballroom
Market
"Evolution of Semiconductor Technologies with New Applications Are Bringing A Bigger Stage for Test Suppliers"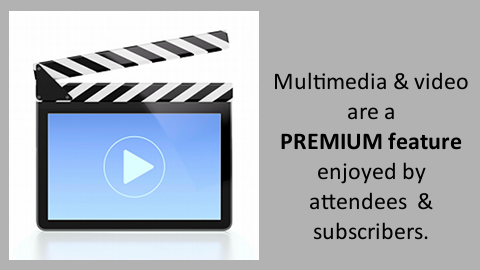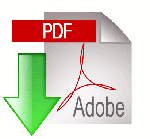 Presentation Download
Poster
Red Mountain Ballroom
Poster
"The deskewing technology for channel branching with fan-out buffers to implement a high parallelism probe card"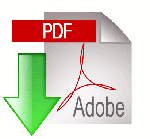 Poster Download
"A Statistical Approach To Grouping Pins During Testing To Achieve Optimized Test Limits"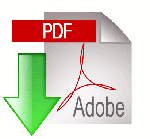 Poster Download
"Review of Polymer Materials Utilized in Test Socket Applications with a Comparison of Key Material Properties"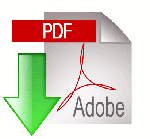 Poster Download
Lunch is served. Enjoy the break and networking time.
Session 7
Red Mountain Ballroom
Validation & Simulation
"Optimizing and Correlating a Spring Probe Contactor Electrical Performance Using RF Modeling"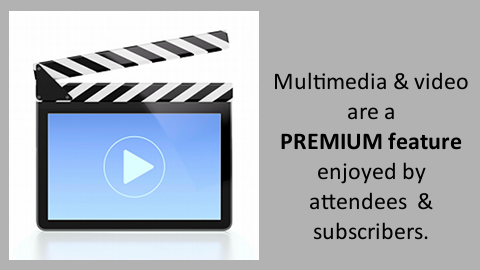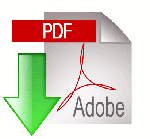 Presentation Download
Continue to explore the great exhibits at the TestConX EXPO. There is always something new to see or someone new to meet. Refreshments and drinks are served but don't spoil your appetite before the TestConX Social...
Continue the networking with your colleagues and industry friends at the TestConX Social Event.
There will be lots of fun and great food in store!
Program subject to change without notice.