Rotate your smartphone to landscape or increase your browser width to see session descriptions.
Start the day right and enjoy the continental breakfast while networking with other attendees.
Session 7
Red Mountain Ballroom
Validation
"Measurement of eye parameter using embedded spec search in SMT8 to reduce the test time"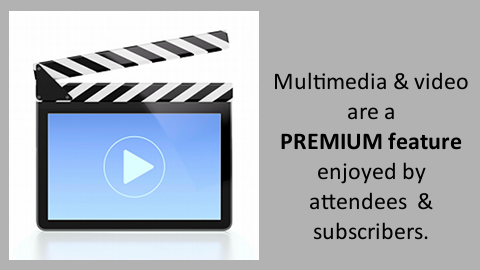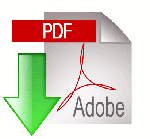 Presentation Download
"A Customized Low Cost Approach for the S-Parameter Validation of ATE Test Fixtures"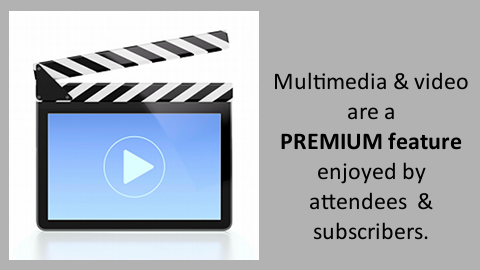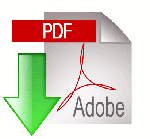 Presentation Download
Enjoy the break and networking time.
Session 8
Red Mountain Ballroom
Signal Integrity
"Applications of Advanced Signal Integrity Analysis in DDR5 Memory Validation Platform Design"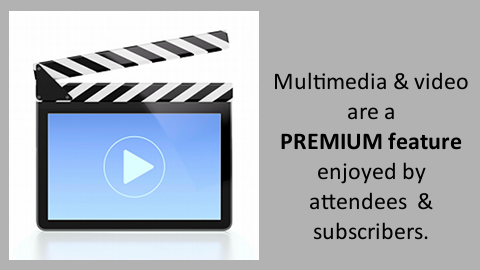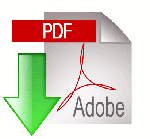 Presentation Download
Closing
Red Mountain Ballroom
Awards & Closing Remarks
It's been three and a half days packed with learning, exploring, and sharing. Before we pack our bags and take what we've learned back to our jobs, there are a few closing remarks. We will take a moment to reflect and recognize the people, presentations, and posters that have distinguished themselves at TestConX 2022.
Program subject to change without notice.