Rotate your smartphone to landscape or increase your browser width to see session descriptions.
Start the day right and enjoy the continental breakfast while networking with other attendees.
Session 4
Red Mountain Ballroom
Market Report & Advanced Technologies
"Semiconductor and Test Market Outlook: Is increased macro uncertainty driving the end of high growth?"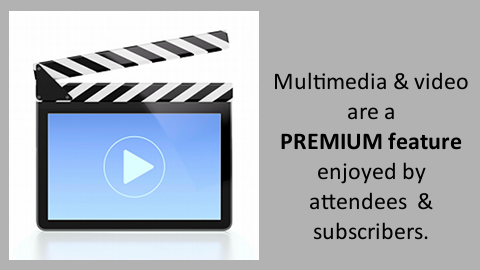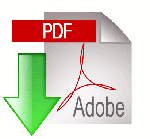 Presentation Download
"Challenges for elastomer interposer application for system level test of PoP package"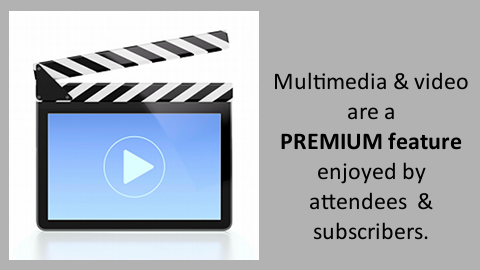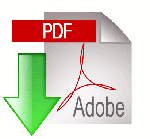 Presentation Download
Poster Break and Networking
Session 5
Red Mountain Ballroom
Operations 2
"Throughput and Capacity improvement by Known Good Sockets Process in production"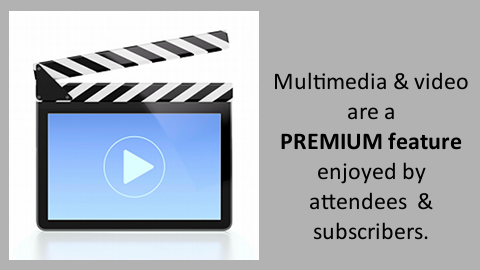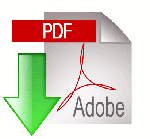 Presentation Download
Lunch is served. Enjoy the break and networking time.
Session 6
Red Mountain Ballroom
High Speed
"55 GHz Octal-site Wafer Test Probecard for 5G mmWave devices"

Attendee Choice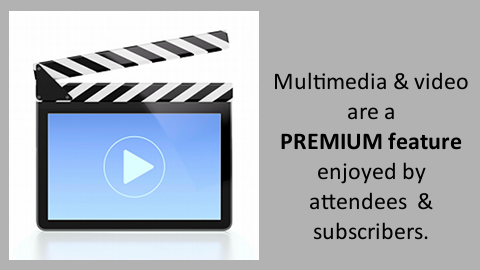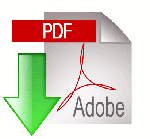 Presentation Download
"Introduction of unique Coaxial socket with the use of Flexible Printed Circuit (FPC)"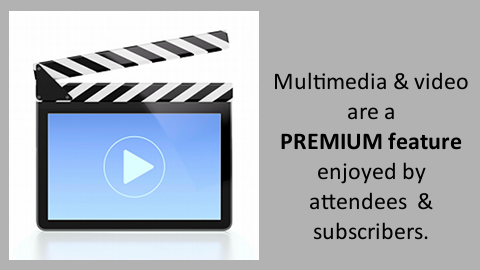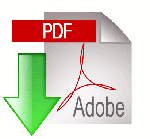 Presentation Download
Continue to explore the great exhibits at the TestConX EXPO. There is always something new to see or someone new to meet. Refreshments and drinks are served but don't spoil your appetite before the TestConX Social...
Continue the networking with your colleagues and industry friends at the TestConX Social Event.
There will be lots of fun and great food in store!
Program subject to change without notice.