Welcome!
To access the archive contents (presentation slides, videos, multimedia, etc.) sign in using your LinkedIn account by clicking the LinkedIn button to the right. Full Conference Attendees and Subscribers have access to all content now. FREE guests, once signed in, have access to the presentations after June 1, 2013.
------ This message is only displayed when you are not signed in. ------
Session 6 – And, at the Wafer Level
For many in the industry, performing final test at the wafer level is still a novel idea. While providing some much needed solutions, it also comes with its own set of challenges. The four papers in this session look at wafer-level test from a number of different perspectives. The first one discusses the mechanical and electrical differences between wafer-level probe and wafer-level test using spring pins, focusing on requirements for performing final test at the wafer-level. The second presentation provides a comparison between traditional probe test for an RF wafer level chip scale package (WLCSP) and a final test socket solution. TSV issues lead our third author to share technologies that can bridge between 3D stacking and the 3D IC without TSVs. Finally, we'll gain insight into what some consider the holy grail of burn-in and test – wafer-level burn-in (WLBI). Now that WLBI is possible, it's important to understand when it's appropriate to consider WLBI versus other burn-in alternatives.
"Spring Probes and Probe Cards for Wafer-Level Test"
Jim Brandes
Multitest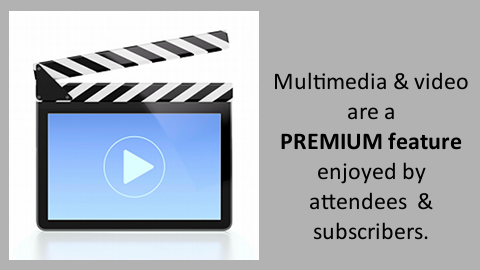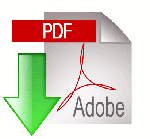 Presentation Download



"A Comparison of Probe Solutions For an RF WLCSP Product"
James Migliaccio
RF Micro Devices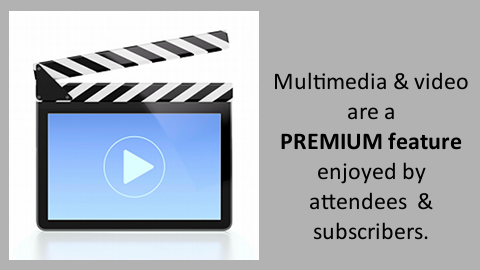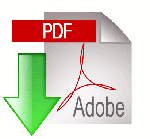 Presentation Download



"Bridging Between 3D and 3D TSV Stacking Technologies"
Belgacem Haba, Ph.D.
Invensas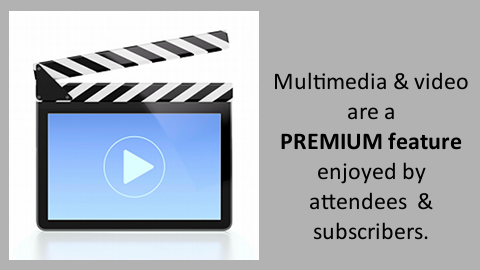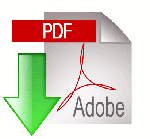 Presentation Download



"Wafer-Level Burn-in Decision Factors"
Steve Steps
Aehr Test Systems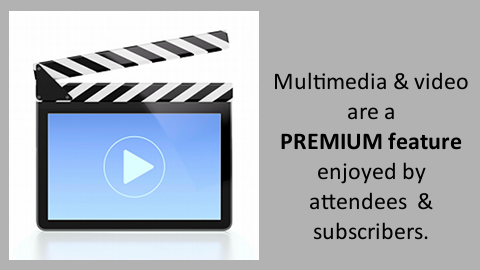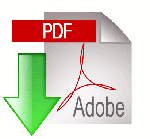 Presentation Download

Return to the 2013 BiTS Workshop Archive index page