Welcome!
To access the archive contents (presentation slides, videos, multimedia, etc.) sign in using your LinkedIn account by clicking the LinkedIn button to the right. Full Conference Attendees and Subscribers have access to all content now. FREE guests, once signed in, have access to the presentations after June 1, 2013.
------ This message is only displayed when you are not signed in. ------
Session 2 – Test Tooling Made Easy
Whether you're testing conventional packages like QFNs and BGAs, or emerging 2.5D and 3D packages, you're only as successful as your test floor equipment. This session's presenters span the spectrum of tooling issues beginning with a method for 3D package handling through the integration of complex technologies. Next, you'll learn how to prevent semiconductor test system coolant leakage by implementing a hazardous warning system. Operator error in manual test handlers comes under scrutiny thanks to a failure analysis investigation in QFN packages. Lastly, we take a look at cost saving through homogenous spring pin tip implementation in a high volume manufacturing (HVM) environment.
"3D Package Handling: A Simple Case of Integrating Complex Technologies"
Zain Abadin
Advantest America, Inc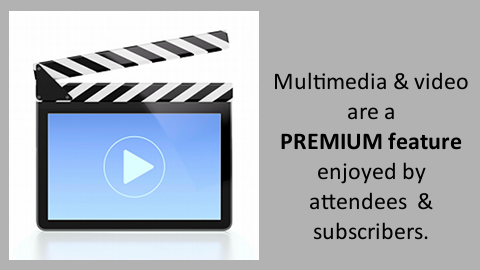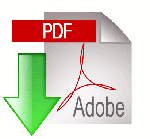 Presentation Download
"Innovation Way to Prevent Semiconductor Test Tester Coolant Leakage with Hazardous Warning System"
Yee Wei Tiang
Intel ATM Penang, Malaysia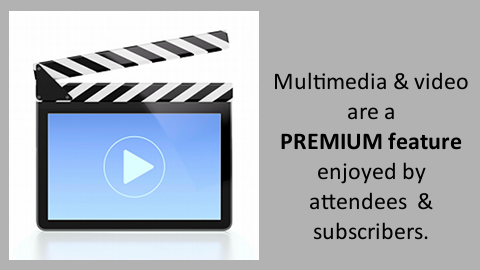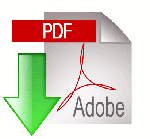 Presentation Download
"Die-Cracking Failure Analysis of QFN Packages in Manual Test Handler"
M.P. Divakar, PhD
Stack Design Automation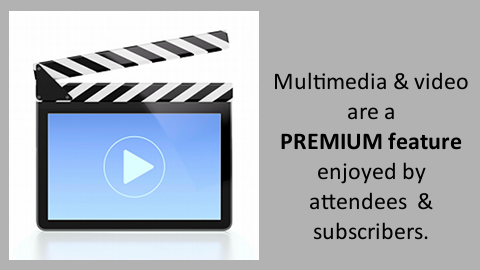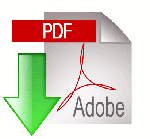 Presentation Download
"Cost Saving Through Homogenous Spring Loaded Pin Tip Implementation in High Volume Manufacturing (HVM) Environment"
Chin Siang (David) Chew, Nithya Nandhan Subramaniam
Intel Technology
Chin Chien Tee
Interconnect Devices, Inc.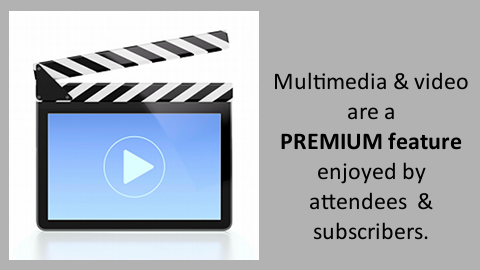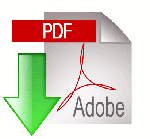 Presentation Download


Return to the 2013 BiTS Workshop Archive index page