Welcome!
To access the archive contents (presentation slides, videos, multimedia, etc.) sign in using your LinkedIn account by clicking the LinkedIn button to the right. Full Conference Attendees and Subscribers have access to all content now. FREE guests, once signed in, have access to the presentations after June 1, 2014.
------ This message is only displayed when you are not signed in. ------
Session 2 – Doing the Heavy Lifting
Within burn-in and test strategies the heavy lifting that falls to the technologies within test systems is this session's focus. The first paper outlines the issues related to Kelvin contacting for wafer-scale test and presents a solution to these obstacles. The second paper discusses a temperature study of high power switching regulators with thermal shutdown to develop an accurate method of determining junction temperature rise. The final paper introduces using MEMS in place of traditional electro-mechanical technologies.
"Kelvin Contactors for Wafer-Level Test"
Jim Brandes
Multitest - LTXC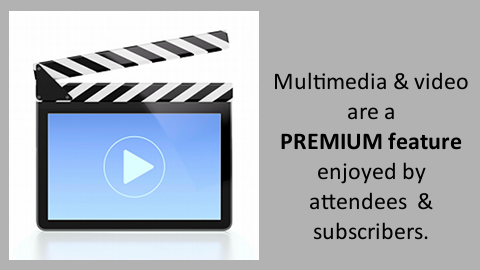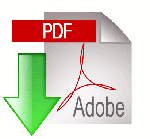 Presentation Download
"Temperature Characterization of High Power Switching Regulators"
Paolo F. Rodriguez
Analog Devices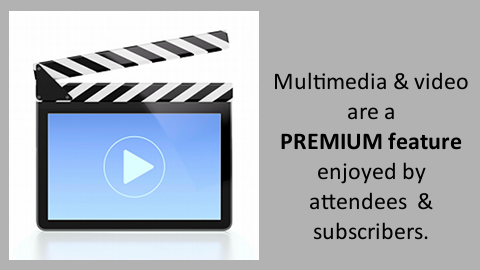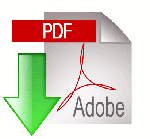 Presentation Download
"LIGA Precision Microfabrication for Electromechanical Applications"
Frank Schonig
Innovative Micro Design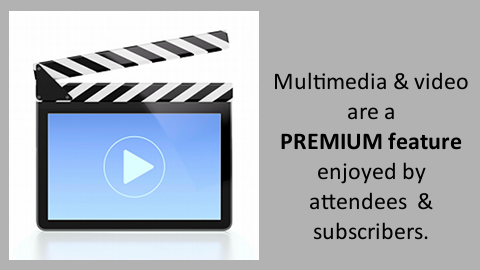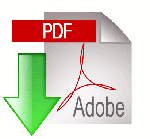 Presentation Download

Return to the 2014 BiTS Workshop Archive index page